how to install laravel 9.0 on windows 10
How to Install Laravel 9 on windows 10

In this video we will learn how to install laravel 9 on windows 10 using xampp server. First of All, you need to have xampp server or you can download and install that, and then you need to download and install composer. Once you download and install xampp and composer, then you will able to install laravel.

So, first of all, you need to open cmd command, inside there, you need to select the path where you've installed xampp server. Usually, developers install xampp on C driver. If you have install xampp on C drive.

Then you need to find the xampp folder inside the folder have htdoc folder. You need to get the htdoc folder path and go back your cmd command, inside there you need to select the path like cd xampp/htdoc.

Once you enter inside the htdoc directory, then you need to write the command to install the laravel latest version. 

Inside the video tutorial, you will learn step by step installation of laravel and also you will open  laravel project with different ways.

Hope you like the video, thanks.
Show More
Show Less
Latest Videos
11:50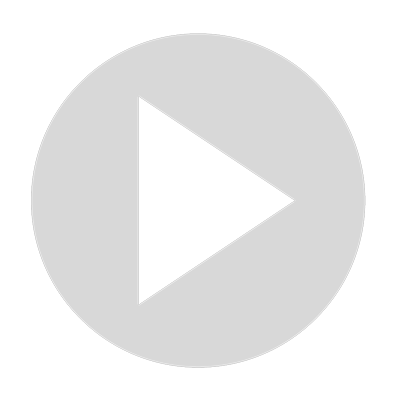 how to make a backup of your wordpress website
12:20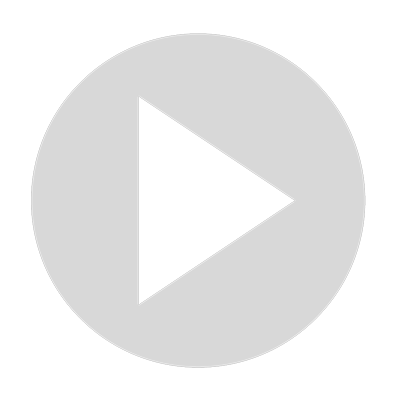 Install SQL Server 2019 in Windows 10
8:07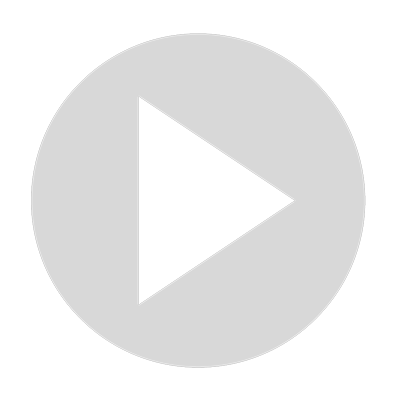 Best VS Code Extension for HTML CSS and JavaScript
7:00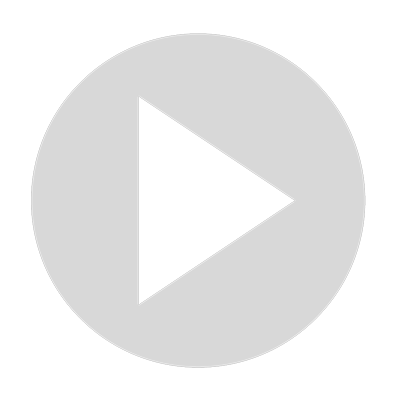 How to Run Php Projects in Xampp
9:43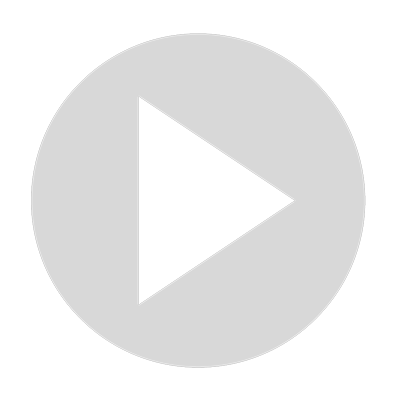 how to upload html website on hosting
14:52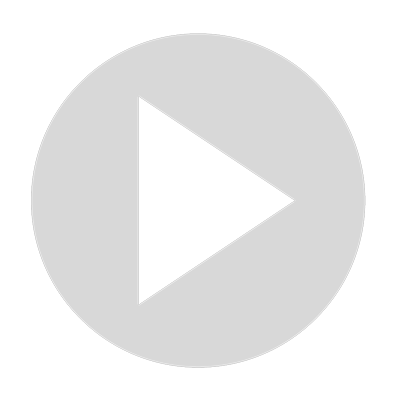 How to Install WordPress on Localhost
16:08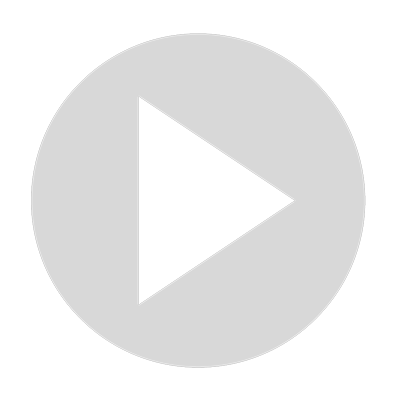 How to Install Laravel 8 on windows 10
12:03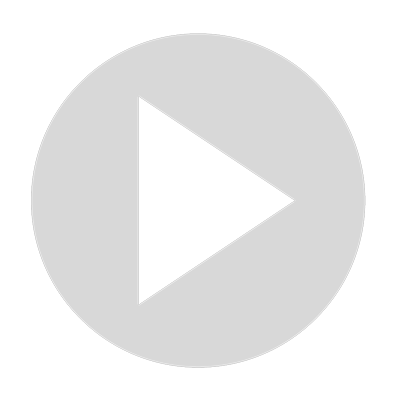 How to Install Java JDK on Windows 10